Around 8 Hour Trips
$160 / Person
minimum two adults
$130/kids ( under 10 years old )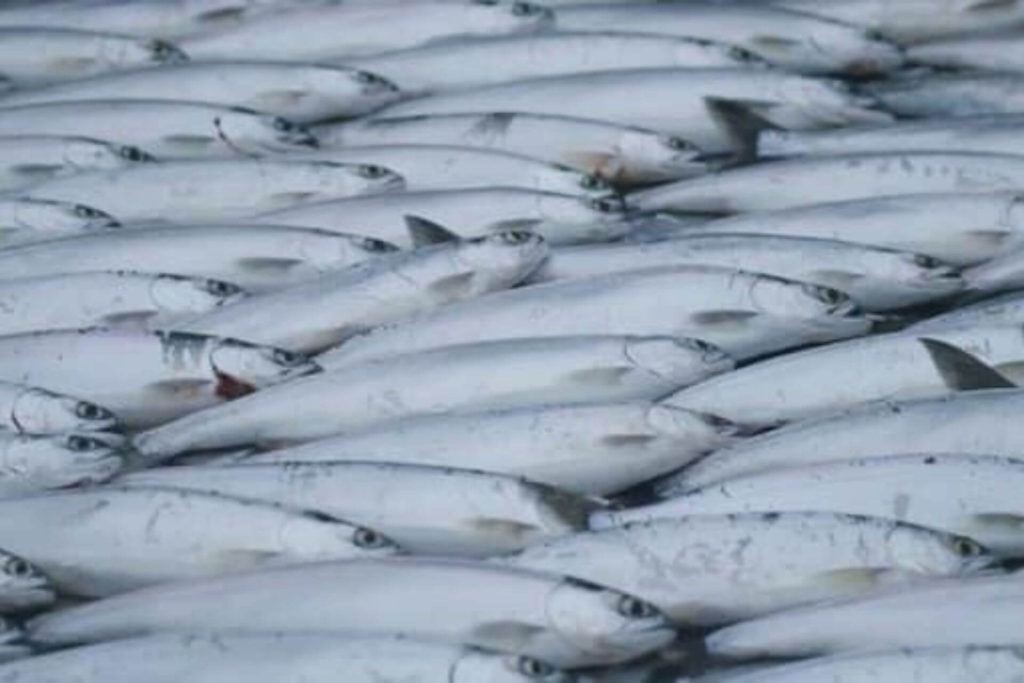 Kokanee Fishing Adventure
It's been dubbed the "kokanee craze." This is because the popularity of kokanee salmon fishing has exploded. And we're fortunate in Washington state to have some of the top kokanee lakes in the country right on our doorstep. Usually found in mountainous regions of the state where natural beauty abounds.
Kokanee salmon are a landlocked type of sockeye salmon recognized for battling above their weight class, meaning it's a lot of fun catching a Kokanee. In addition, they share the sockeye's superior reputation for excellent table fare. They're native to a few lakes in Washington, but the Washington Department of Fish and Wildlife stocks them in hundreds of lakes around the state (WDFW).
Kokanee salmon are commonly referred to as "silver trout" or "kokes" for short. The average size is 10 to 14 inches and averages about a pound each. However, you may capture them up to 20 inches long and 3 pounds in some Washington lakes. Deep, cold-water lakes and reservoirs are their preferred habitat.
-All Gear Provided
-$160 Adults/$130 Kids 12 and under
-MAXIMUM 4 People
*Dates and availability may vary; it is recommended to please contact us for additional information and inquiries!*